Launching the 2013 Gardening Season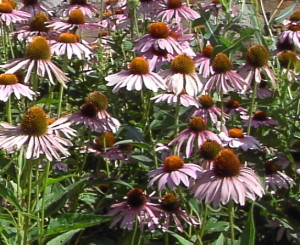 Come and join us!
Saturday April 27th is the official  start-up day for 2013 at The Old Seed House Garden. Anyone who loves gardening, or enjoys visiting the garden is invited to come out and help. Wear your old clothes and bring along your favourite tool for this fun morning.
Starting time is 9:15 a.m. No experience is required – just enthusiasm and a love of the outdoors. Friends of the Old Seed House Garden will be there to guide you and answer any questions.
Coffee, water and treats will be provided for all volunteers.